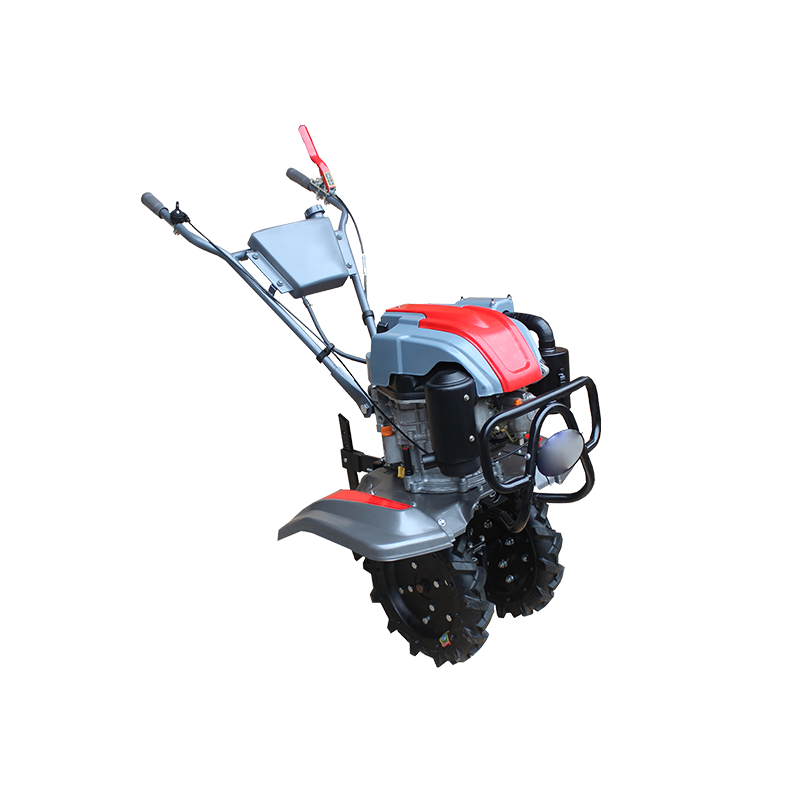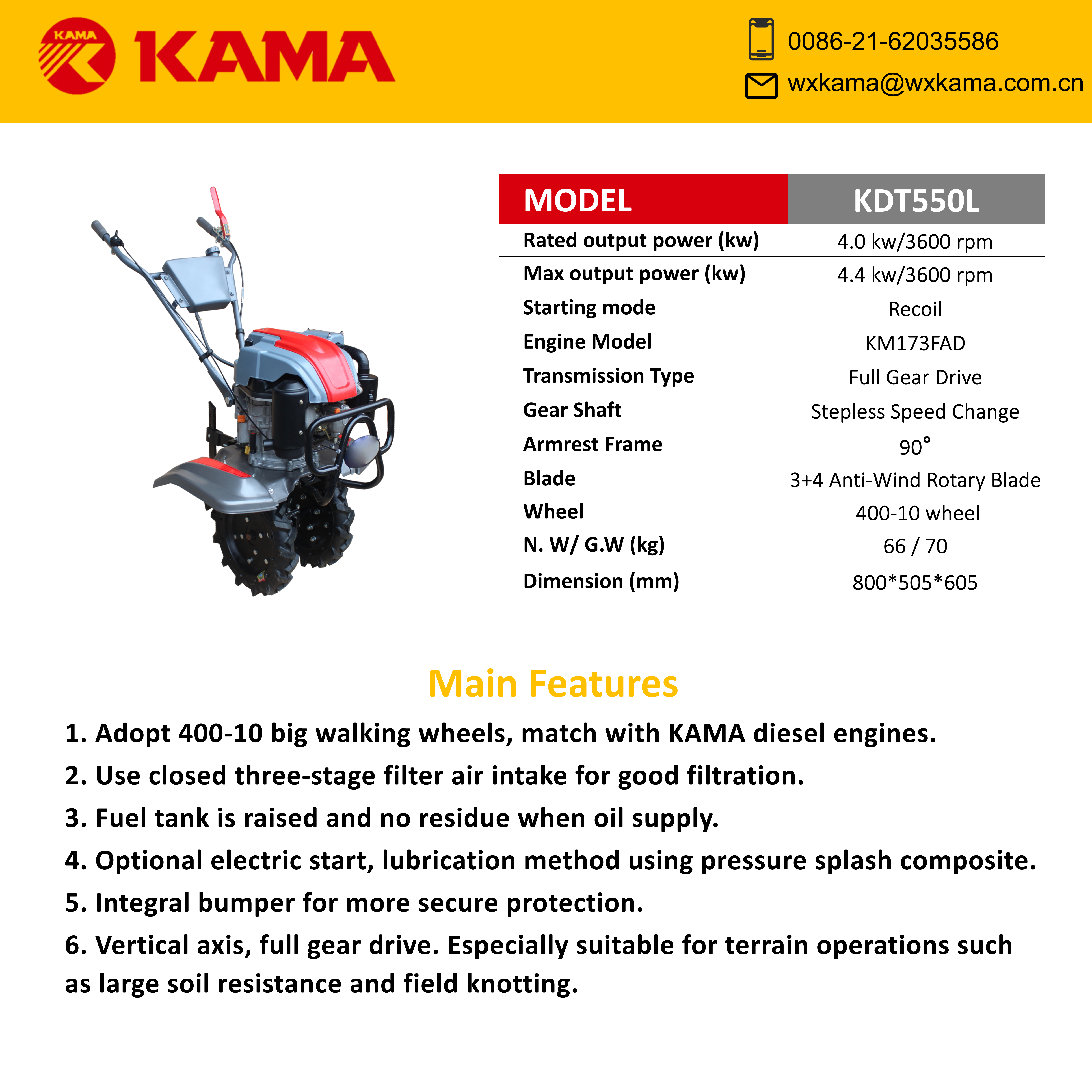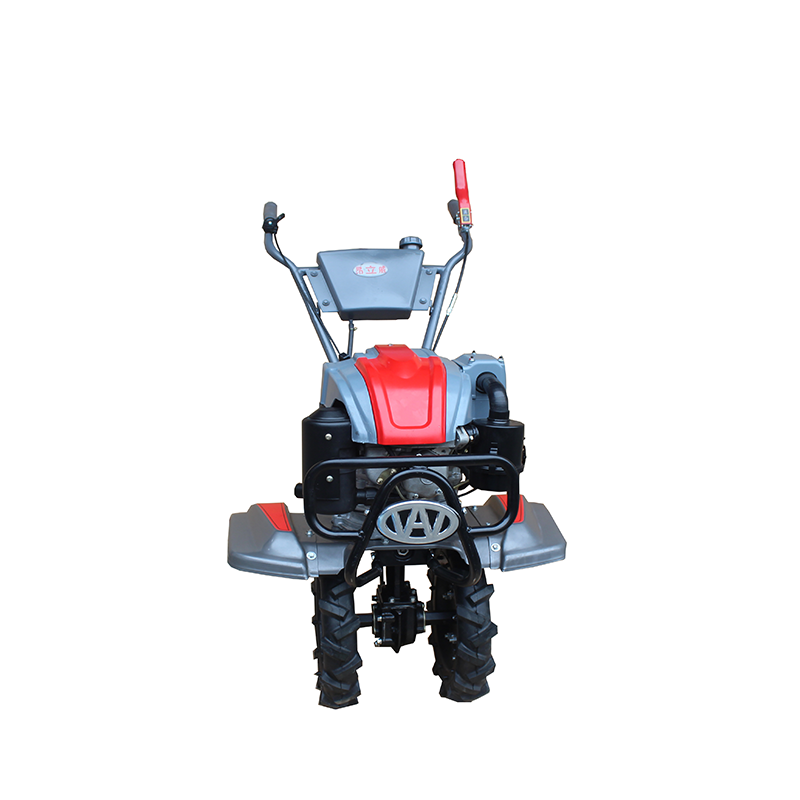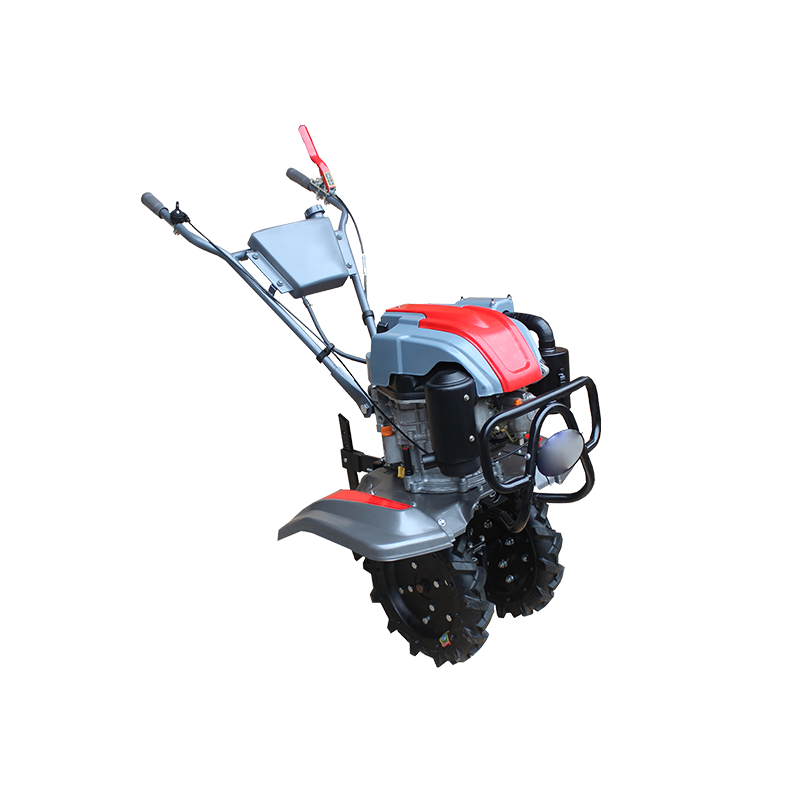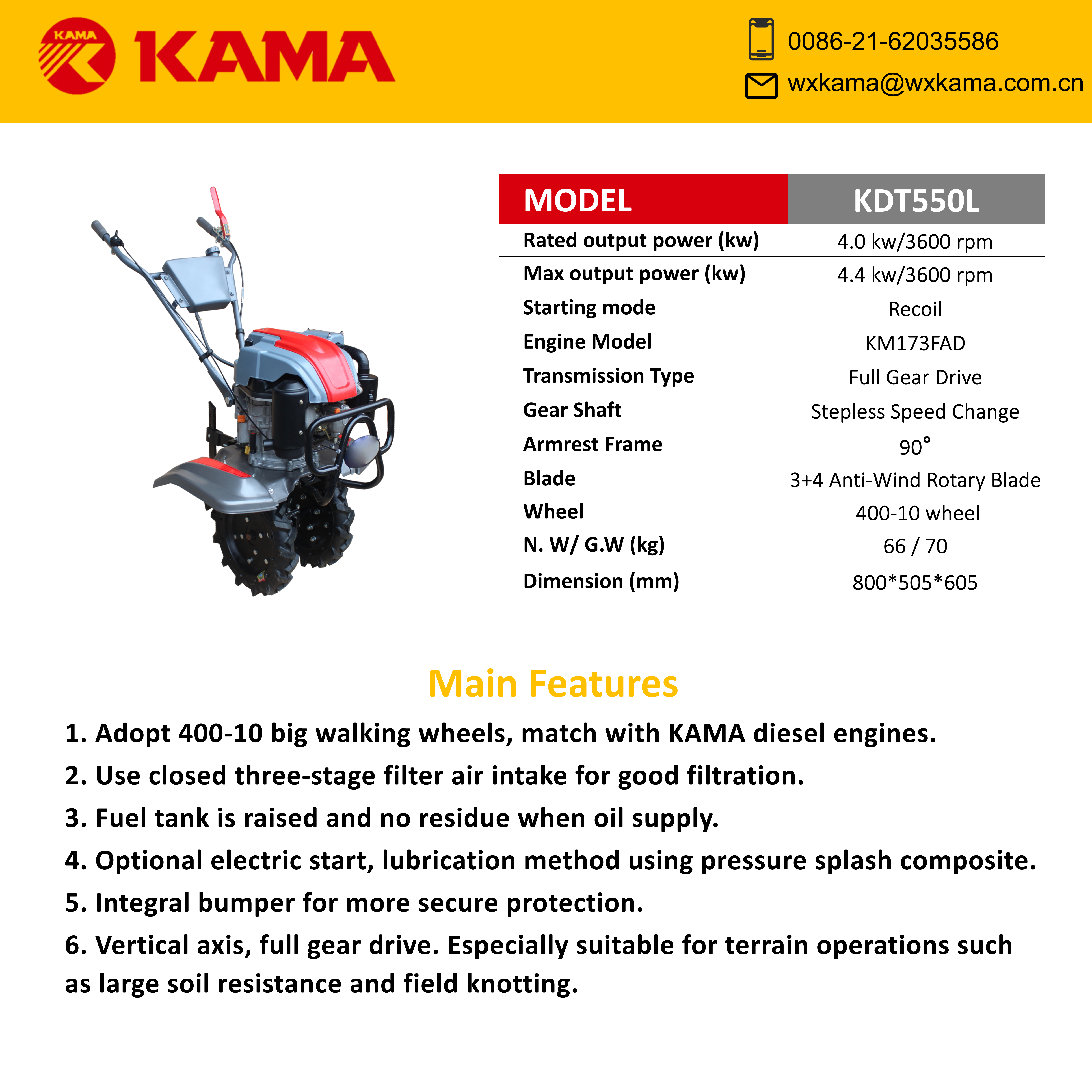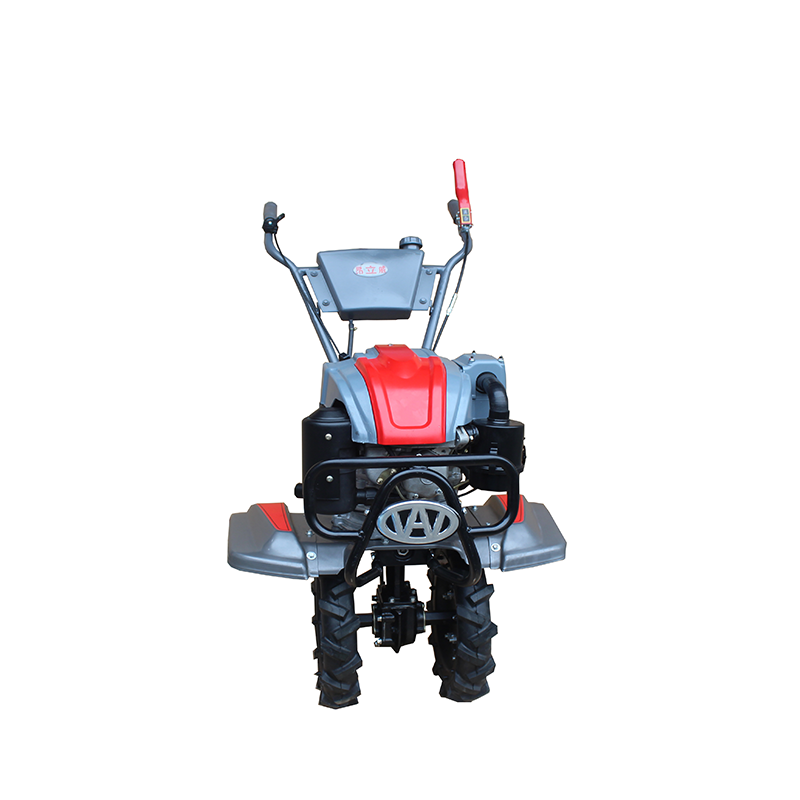 Diesel Tiller-KDT550L
CCCME Member
Recommended by CCCME
Product Details

Company Profile
5hp diesel tiller
1.Adopt 400-10 big walking wheels, match with KAMA diesel engines.
2.Use closed three-stage filter air intake for good filtration.
3.Fuel tank is raised and no residue when oil supply.
4.Optional electric start, lubrication method using pressure splash composite.
5.Integral bumper for more secure protection.
6.Vertical axis, full gear drive. Especially suitable for terrain operations such as large soil resistance and field knotting.