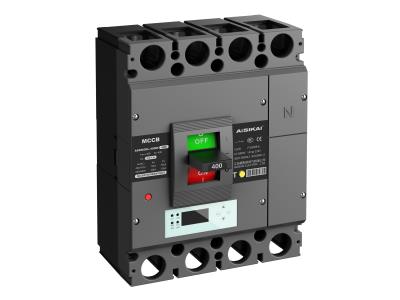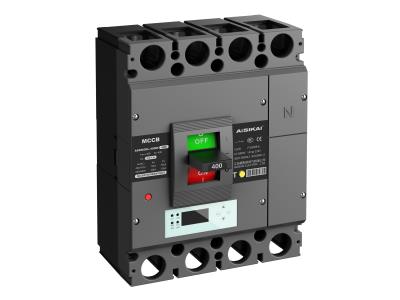 LCD Electrical Molded Case Circuit Breaker
Recommended by CCCME
Product Details

Company Profile
Advanced technology, high safety performance, complete protection function.
With rated insulation voltage of 1000V, it is suitable for infrequent conversion and motor protection in circuits with AC 50/60HZ, rated working voltage AC400V and rated working current up to 800A, and can protect lines and power supply equipment from damage.
The circuit breaker has complete and precise protection characteristics, which can improve the reliability of power supply and avoid unnecessary power outages.